Economic Development Search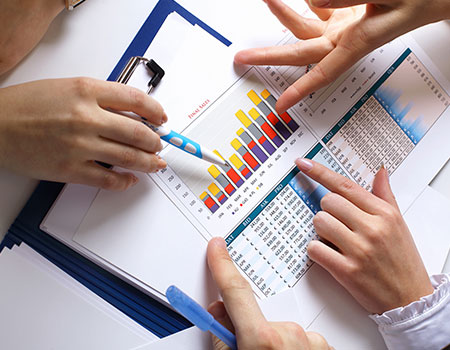 Economic Development Search
Our search firm has worked with a number of Economic Development boards to find Directors and CEOs for their organizations. We understand this unique specialty area and are well networked in the industry.
We are proud to help communities bring the right leader to improve the standard of living and economic health of a specific locality.
Each search assignment is specifically customized to the needs of the organization and volunteer boards.