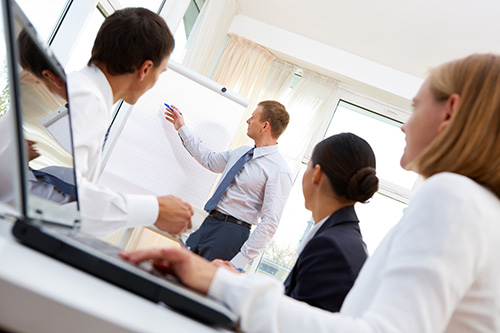 Outplacement Services
PRS provides customized outplacement services that include One On One Executive and Group Programs. We are able to design programs to meet the needs of the displaced employee (s) during this transition phase.
Outplacement is a crucial component towards helping affected employees develop a plan for the future. From assessing their skills, to understanding former health care and pension plans, from job boards and networking to writing resumes and preparing for interviews, PRS helps these individuals gain control of their life and move forward.
We have extensive experience in this field and are confident that our programs produce results.