Specialties
Our Experienced Search Team Are Experts in These Fields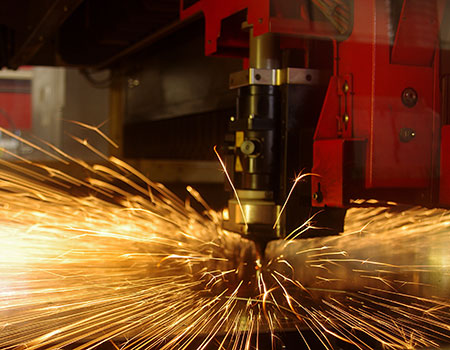 Manufacturing Search
PRS places outstanding candidates into professional and executive positions from mid-level to Vice President. Our client base represents small regional companies to Fortune 500 companies, many of who have been our partners for the lifetime of our firm.
Read More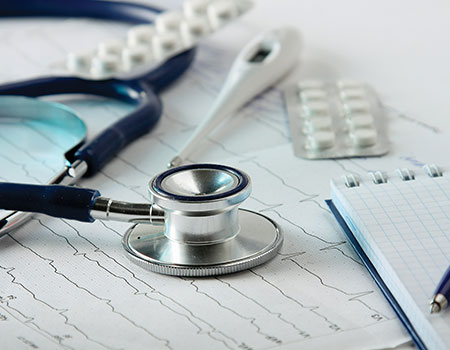 Healthcare Search
Serving hospitals, healthcare systems and physician groups, PRS recruits Managers, Directors and Vice President\CNOs. We recruit for both Clinical and Nonclinical leadership positions and are experienced in placing Nurse Practitioners, Physician Assistants and Nurse Specialists.
Read More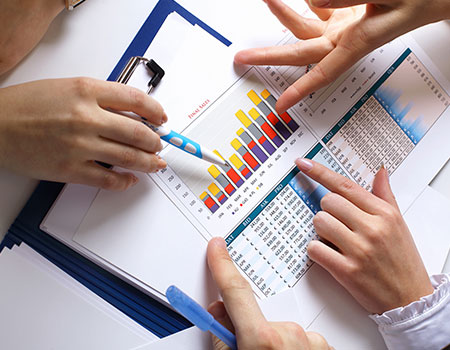 Economic Development Search
Our team has partnered with a number of Economic Development boards to recruit Directors and CEOs to their organization.  We understand this unique specialty and are well connected within the industry.
Read More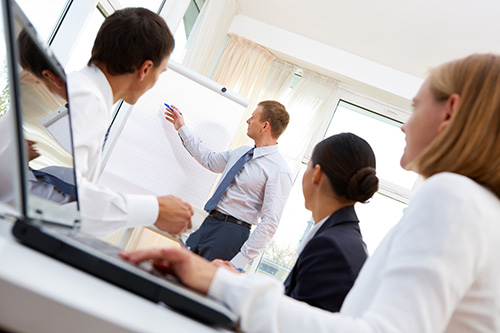 Outplacement Search
We offer a variety of customized outplacement services that include both one-on-one Executive and Group programs. We expertly create plans to meet the needs of the displaced employee(s) during this transition phase.
Read More